Breakdown of the General Hospital Hook Killer and Victims: It's coming down to the wire here as the fourth victim just encountered the wrath of a psycho killer with a hook.
General Hospital spoilers reveal that the killer has her focus on Trina Robinson (Tabyana Ali), harming those who helped her achieve a non guilty verdict when on trial for committing a crime of revenge porn against her own best friends.
Here's why the hook killer has gone after each victim thus far:
We have provided a breakdown of the General Hospital hook killer and victims. We will begin with Ava Jerome (Maura West). Ava is like a second mother to Trina and she stood by her while facing the court. She was one of the young woman's biggest supporters, and judge of character since Trina had been working for Ava in her gallery. Diane Miller (Carolyn Hennesy) is also a big supporter of Trina. Serving as her Defense Attorney, she worked tirelessly to prove Trina's innocence. Oz Haggerty was a key element in Trina's exoneration as he was the one to testify that Esme Prince (Avery Kristen Pohl) was indeed the one who purchased the burner phone, not Trina. Now there's Brando Corbin (Johnny Wactor). You may be wondering how Brando fits into all of this. There's an easy explanation. Brando wasn't the intended target. The hook was meant for Josslyn Jacks (Eden McCoy), Trina's best friend AND victim. The revenge porn victim herself [Joss] stated that Trina was innocent. If anyone would want justice to be served, it would be Josslyn, the victim. Brando followed as Josslyn went after Dex Heller (Evan Hofer), and happened to be at the wrong place at the wrong time. Brando likely saw the killer, making the only reason he was attacked was because he got in the way.
General Hospital spoilers and rumors have a very strong sense that the Port Charles hook killer isn't going to be a main character. We come to a certain logic regarding the killer, believing that once they are exposed, there's really no turning back. Most likely the killer will either be killed or shipped off to Pentonville for life in prison. Since there has not been any General Hospital news reports relating to another main character exit, it brings our focus to a less relevant role on General Hospital.
General Hospital recaps recall Trina's mom, Portia Robinson (Brook Kerr) raising concerns regarding racism toward her daughter. She wondered aloud if her daughter was being targeted due to the color of her skin. Molly Lansing Davis (Haley Pullos) had been fighting against racism throughout the judicial system. She began working with the D.A.'s office but was turned off by witnessing blatant racism. Molly was supposed handle Trina's trial, but she was pushed out of the way when the D.A.'s office got wind of Molly's thought on Trina's innocence.
It's unlikely that the writers would briefly touch on Portia's concern with racism to then just stop the topic without any storyline development. Here's where the hook killer comes in. Since we believe the killer will not be a main character, it has lead to new General Hospital rumors, speculating the killer could have it out for Trina, and the motive being racial discrimination. One person who comes to mind would be a disgruntled Assistant District Attorney. After pushing her agenda to make an example out of Trina, along with all the support in Trina's favor, A.D.A. Arden (Jennifer Field) lost her case in court while attempting to prosecute Trina Robinson for a crime she didn't commit. These events plus the injustices witnessed within the D.A.'s office, is a perfect equation that equals a reason for A.D.A Arden to be the hook killer.
You don't want to miss a thing as the drama and suspense continues on General Hospital.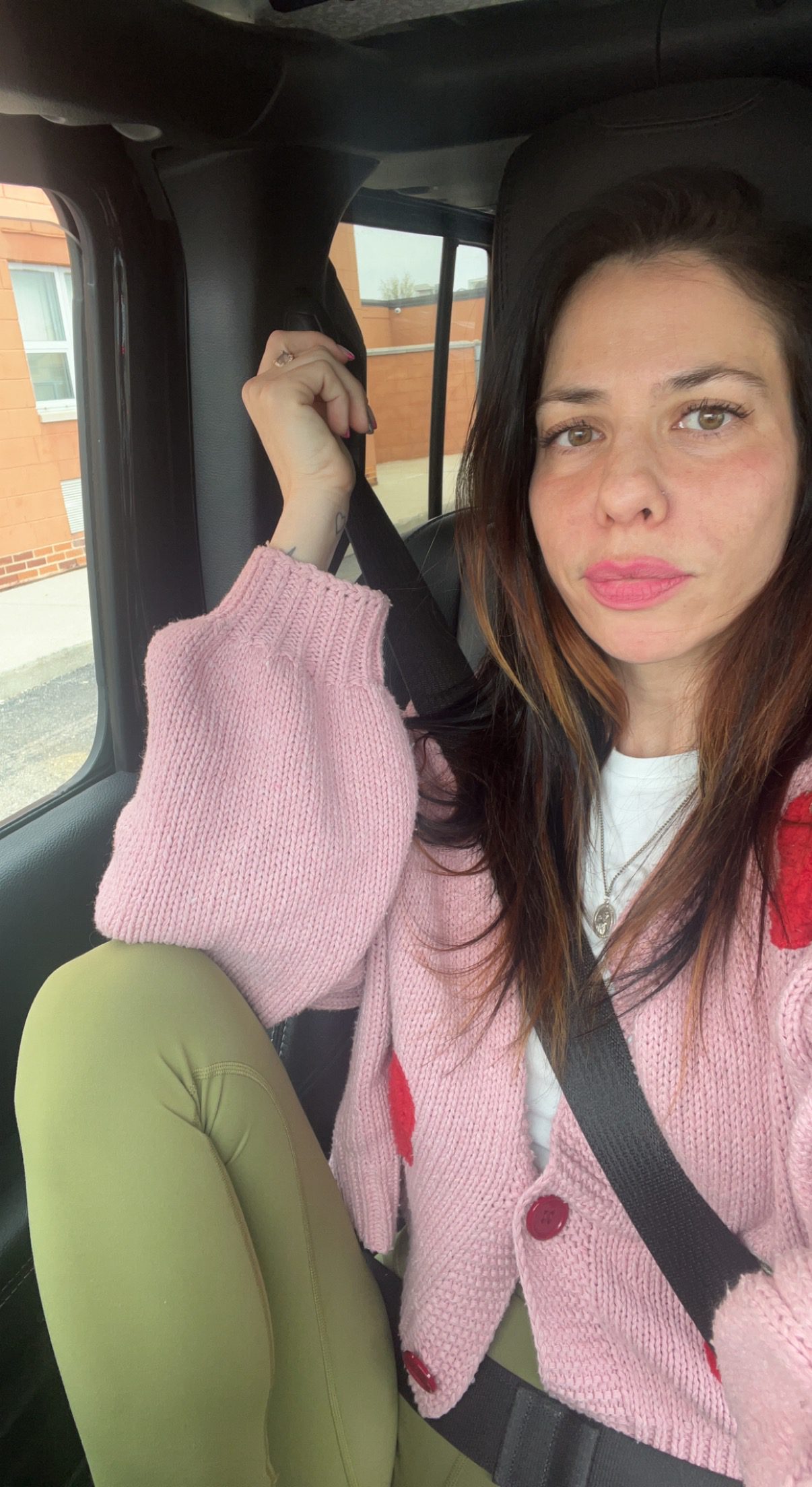 Marie is an avid General Hospital fan. Her passion for writing and the compelling nature of the storylines is a perfect equation for writing a GH blog. Micki has a Bachelor of Science degree from Oakland University and spends time writing poetry and song lyrics.