Earlier this week, General Hospital Blog shared some snippets of Steve Burton's recent interview with Soap Opera Digest. In that interview, Steve revealed his feelings on Jason and Carly's (Laura Wright) upcoming nuptials, and how this is something new for both Steve and Laura's characters. He also revealed his thoughts on Sonny's (Maurice Benard) big return to Port Charles, along with other pressing GH topics.
General Hospital news reports reveal Burton has also voiced his take on the war for Jason Morgan's heart. It's undeniable that die hard Jason and Sam Morgan, (Kelly Monaco) aka JaSam fans, aren't too happy about, 1) his upcoming marriage to Carly, and more importantly, 2) his feelings for Dr. Britt Westbourne (Kelly Thiebaud). As history tells it's story, fan wars over who Jason Morgan gives his heart to has always been a heated battle. Back in the day, fans were on either side of Jason and Sam (JaSam) and Jason and Liz (Rebecca Herbst), (Liason). General Hospital message boards and forums across the internet would explode with fans arguing over their favorite couple. The arguments would get ruthless, and many times, the Soapnet message boards would be shut down for the day by moderators.
General Hospital spoilers reveal there's a new battle to be fought. This time between Jason and Sam fans vs. Jason and Britt (Brason) fans.
In his recent interview, Burton disclosed his feelings on the bashing his co-stars, Kelly Monaco and Kelly Thiebaud are currently enduring from GH "fans" who are on either side of the war for Jason's heart. He said, "I get it. I've watched shows before where I've been upset, okay?" Burton said in an interview with Soap Opera Digest. "So I understand that people get upset over things, for sure. The thing that I don't condone or like is that people were attacking both Kellys." 
He added, "I'm not on social that much anymore, but I saw some bad things being said about Kelly Monaco, and some bad things about Kelly Thiebaud, and that's when I check out. That's when I'm like, 'Okay, I'm not even going to engage or read this stuff.' It is two real human beings that can be affected by those comments, you know?"
Steve is also empathetic to the situation. He disclosed that he too get emotionally invested in the characters and relationships of the shows he watches. He said, "My wife and I watched something on Netflix and something happened and I went, "This is the stupidest show I've ever seen! I'm not watching this! I can't believe they would do something this dumb!" He revealed, "I was so invested that by that point, I go, "I get why people get upset!"… But then we finished it! You kind of settle down and go, 'It's a TV show. Get back to the freakin' TV and watch the rest of it."
When it's all said and done, Steve revealed that the actors do not have "We are just doing our job, doing the best we can to tell the story that's written, the writers, Chris and Dan, aren't calling us going, "Hey, what do you think about this?"
PSA to our fans from us at General Hospital Blog: Please do not bash the actors just because things in the storyline aren't going your way. At the end of the day, IT'S A TV SHOW! It's not worth hurting those who portray these characters. They are human beings with feelings and actually spend time reading feedback online. If you're a true fan, be a fan, not a hater.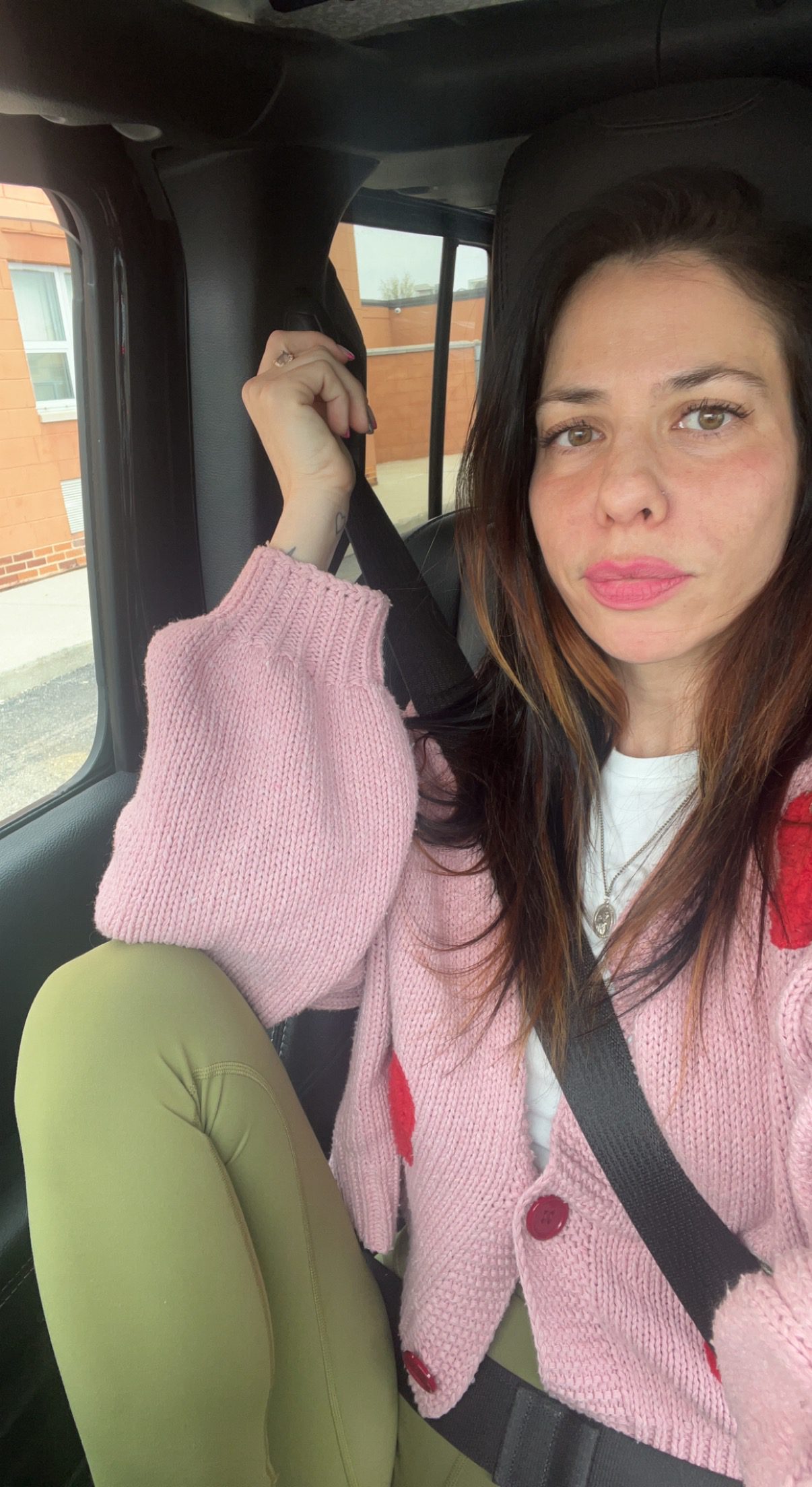 Marie is an avid General Hospital fan. Her passion for writing and the compelling nature of the storylines is a perfect equation for writing a GH blog. Micki has a Bachelor of Science degree from Oakland University and spends time writing poetry and song lyrics.