Esme saves Josslyn from hook killer?! Esme's plan to escape captivity from Nikolas Cassadine (Marcus Coloma) was her only shot at freedom. Starting a fire is a huge she was willing to take in these desperate times. Things didn't go exactly as she planned, but, she was gutsy enough to take another major risk.
General Hospital recaps recall Esme's shocking free fall. She found herself in a place of uneasy familiarity in her efforts to outrun the fire. Suddenly, she was right back where Ava Jerome (Maura West) last saw her. Nikolas was close behind after putting out the fire.
General Hospital spoilers reveal Esme's instincts told her to take the plunge off the parapet, even though her circumstances are different from the last time. This time, Esme consciously throws herself over the ledge. Her options were limited as she either succumbs to Nikolas's pleas; or risks killings herself and the baby inside her. She reacted the best way she saw fit in her desponding moments.
General Hospital spoilers tease a wave of bewilderment swoops over Nikolas when he gets word that Esme has nine lives. Esme is many things; a fighter being one of them. While GH rumors hint that what she isn't is the hook killer. Some GH rumors were driven from fan speculation about what happens when she gets out of the water. Will her baby survive?
Esme's off the hook after she saves Josslyn?!
General Hospital previews spark the latest GH rumors and wild speculation surrounding Josslyn Jack's (Eden McCoy) fate. The hook wants to finish what (s)he started. In their first attempt to victimize Joss the hook killer took out an unintended target. You know what they say, Brando Corbin (Johnny Wactor) was at the wrong place at the wrong time. Brando lost his life because he saw too much. Nevertheless, the killer plans to fulfill their goal. Josslyn comes face to mask with the hook killer. She needs her survival skill instincts now more than ever. But, will that be enough?
Redeemed and Off the Hook
Josslyn and Esme are more alike than they want to believe. Both are fighters, and their will to survive kicks in whenever danger is imminent. Like Joss, Esme is also facing a life or death situation. General Hospital rumors suggest Esme survives the plunge of the parapet and manages to emerge from the Winter cold waters.
Here's where things get interesting. GH rumors tease Josslyn escapes death by the hook killer for a second time and she has Esme to thank for that. It's possible that when the hook is ready to sink its barbed curve into Joss, Esme miraculously swims to the pier. GH spoilers and rumors claim Esme saves Josslyn when she arrives in the nick of time. Now that Joss sees first hand that Esme and the hook killer are present at the same time, it's apparent they pegged the wrong girl. Esme is off the hook as the prime suspect in the recent hook killings. It can't possibly be her if Josslyn lives to tell how she was approached by the killer when a pregnant Esme made it to the pier.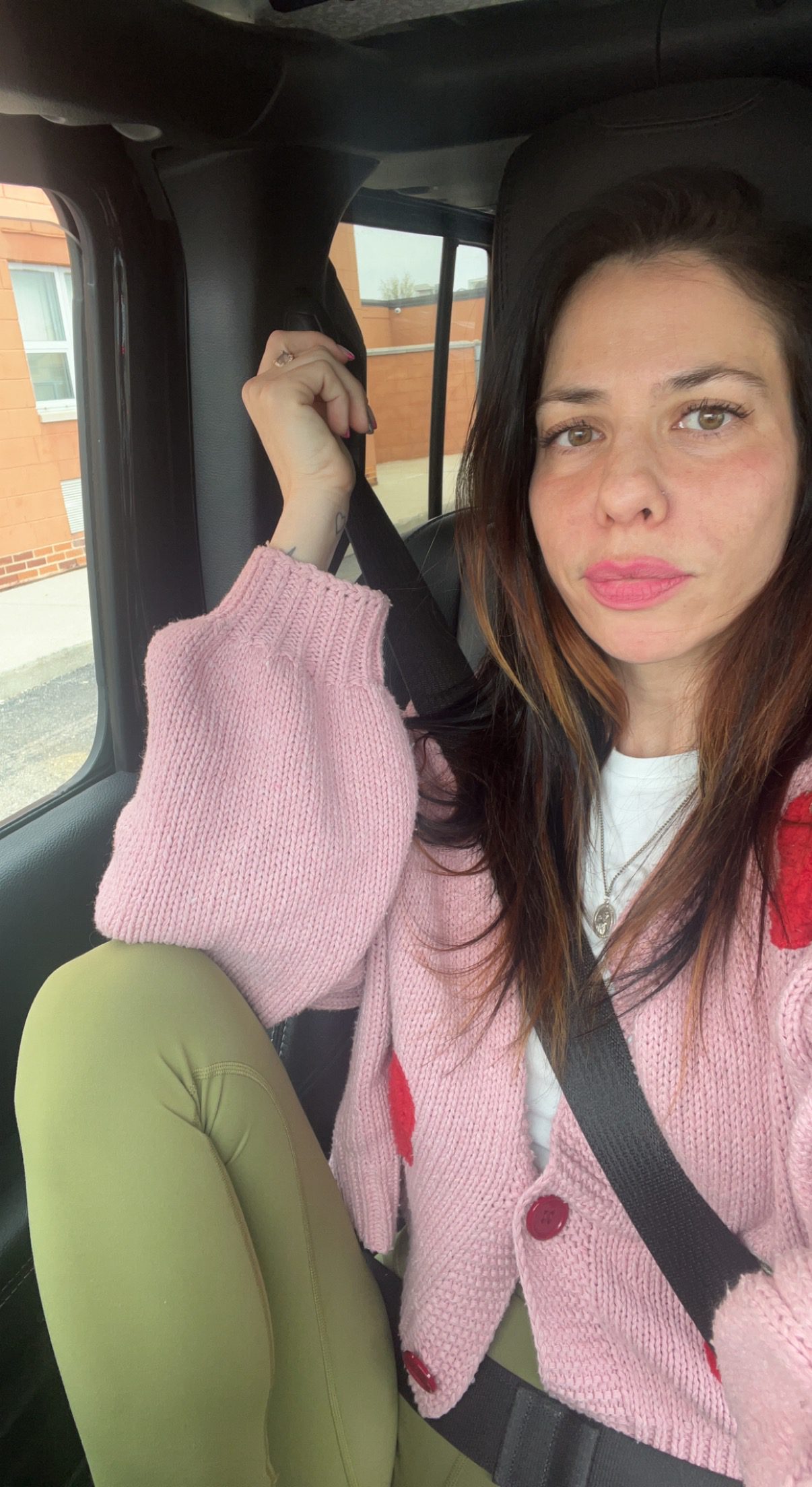 Marie is an avid General Hospital fan. Her passion for writing and the compelling nature of the storylines is a perfect equation for writing a GH blog. Micki has a Bachelor of Science degree from Oakland University and spends time writing poetry and song lyrics.