Trina Robinson's (Tabyana Ali) future is in the hands of a jury as she has been out on trial for a crime she didn't commit. General Hospital recaps recall Esme Prince (Avery Kristen Pohl) has framed Trina for filming a revenge porn video of her besties, Josslyn Jacks (Eden McCoy) and Cameron Webber (William Lipton).
Trina's mother Portia Robinson (Brook Kerr) has been worried sick about the effects the pressure of the trial will have on Trina's mental health. GH rumors claim her concern stems from knowing Trina is biologically related to Marshall Ashford (Robert Gossett), who suffers from serious mental illness. If rumors are true, Marshall would be Trina's paternal grandfather, making the condition portenially hereditary.
General Hospital news and spoilers reveal Brook Kerr has divulged information to fans burning questions about if Curtis Ashford (Donnell Turner) is really Trina's father and if Portia knows it for sure. General Hospital spoilers reveal, in a recent interview with Soaps In Depth, Brook Kerr spills on Portia's paternity dilemma. When asked whether or not Portia has been lying about the identity of her daughter's father, she admitted, "I've had to ask myself that a few times." It's highly likely that Portia's affair with Curtis resulted in her pregnancy with Trina. Still married to Marcus Taggert (Réal Andrews), Brook Kerr confesses that Portia didn't want to hurt Taggert by telling him the daughter he loves may not be his.
Does Portia even know who Trina's father is?
Brook Kerr admits she believes Portia is trying to put it out of her head for now, not facing what needs to be addressed head on as she and Curtis move forward in their rekindled relationship.
"I've kind of been trying to add a bit of extra 'happy, happy' to it, like, 'Oh, let's not think about it, let's not think about that doubt.' That's what I call it, the doubt that Portia has as far as whatever that secret is."
"Portia's clearly doubling down" the actress explained to Soaps In Depth. She continued describing Portia's thought process, explaining, "And I'm daily trying to justify it. Daily!" she firmly noted. "I also understand life circumstances, too. Think about it — [Portia] must have been in medical school when [Trina] was born, family stuff going on, affairs going on, you know what I mean? Not knowing your future, wanting stability." Brook continues to give reasons as to why Portia would lie to both Taggert and Curtis. "These are the things that I'm kind of stewing on in my mind about what could have been happening at the time to justify a blatant lie," Kerr explained. "I'm daily working on that. But I do respect the fact that she's trying! And I don't think she wants to hurt anyone."
Brook seems to be confident that her character, Portia, has not set out to intentionally hurt anyone. Life happens and no one is perfect. Yet her actions will hurt the ones she loves and she's trying to navigate through all of that. She's procrastinating on the whole truth telling aspect, not to save herself, but to avoid hurting her entire family.
General Hospital spoilers and rumors hint that the big reveal will happen eventually, when the timing is right- or isn't. When is the timing ever right for something like that to be confessed? Portia's confession will turn Trina, Curtis, and Taggert's worlds upside down, along with other members of their family. Not to mention how this will make Jordan Ashford (Tanisha Harper) feel after Curtis left her for lying about her job which had to remain confidential. Portia has for herself in quite the dilemma, and the risk she bears is great. Will she lose Curtis for a second time because of her lies?
Don't miss a moment of the drama, weekdays at 2PM on ABC!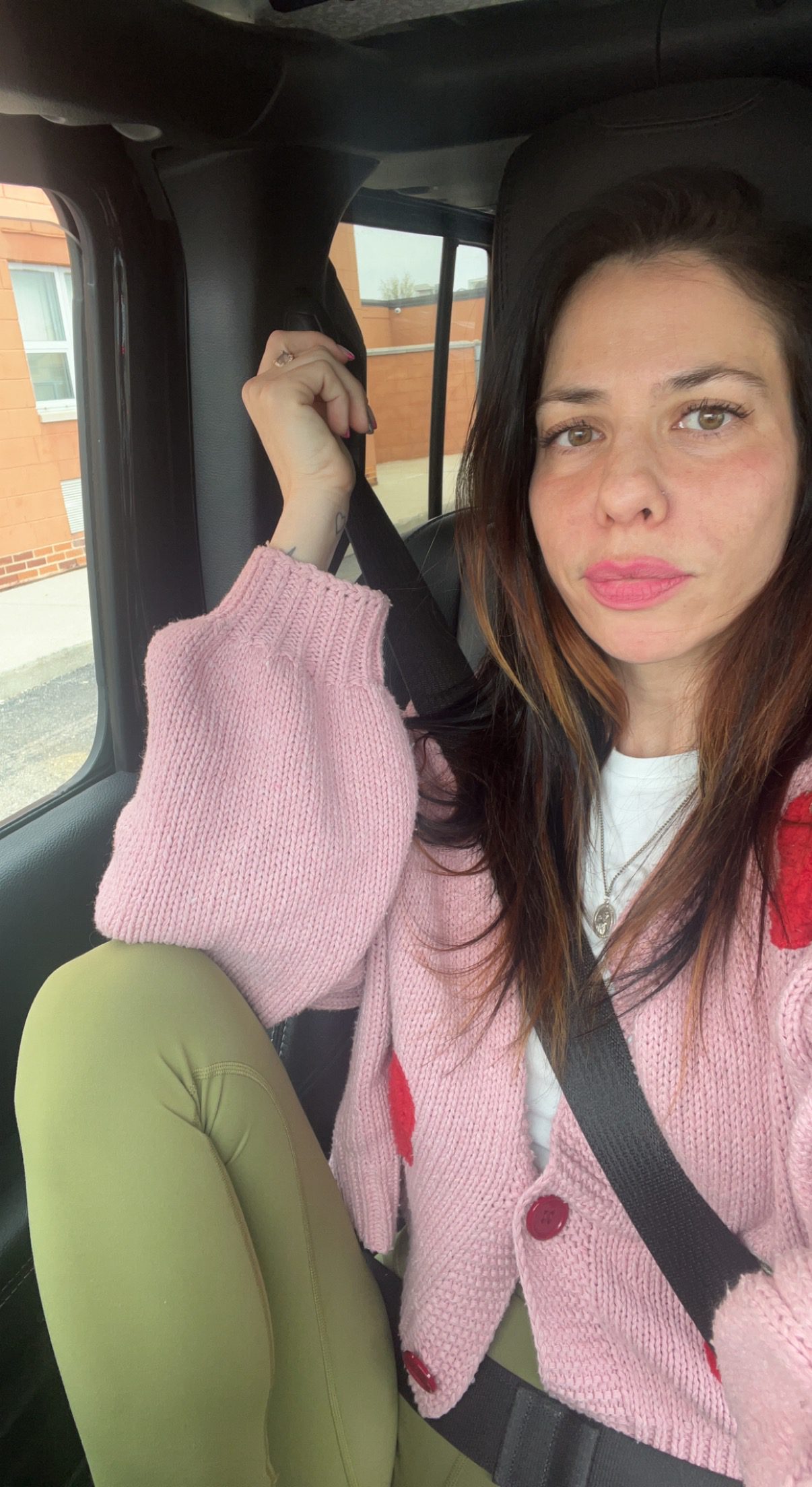 Marie is an avid General Hospital fan. Her passion for writing and the compelling nature of the storylines is a perfect equation for writing a GH blog. Micki has a Bachelor of Science degree from Oakland University and spends time writing poetry and song lyrics.