Will Sonny and Carly get back together? That seems to be the question everyone is asking these days. It's been about two years since Carly and Sonny have been a happy couple and fans are still not used to the change.
General Hospital recaps recall Carly Corinthos (Laura Wright) headed off to Aruba for some professional development and personal insight. She had just suffered two huge losses in her life and Carly was trying to find her way. It took about a year before her husband Sonny Corinthos (Maurice Benard) returned from his presumed death.
The Corinthos family mourned it's leader while life inevitably carried on. Sonny's return home to his family moved the entire city of Port Charles. Carly had stepped into the mob business and proved she can swing in the big leagues. Jason Morgan (Steve Burton) and Carly even came up with a sure fire way to protect themselves and each other from the dangers of the business. They decided to get married for professional reasons but old feelings began to resurface. Sonny's return turned the tables, she and Jason went back to being just friends and all seemed right in the world. However, things weren't right at all. Sonny was keeping secrets from his wife after being apart for so long. What happened after that is what lead Carly to who she is today.
Carly's Life Changing Decision
Carly's trip to Aruba never came to be because her plane was derailed, landing in Jacksonville, Florida. But her plane wasn't the only thing taking an unexpected turn. After she landed in her hometown where she was forced to face her past, Carly made a life changing decision after landing in Jacksonville, being forced to face her past.
General Hospital news and spoilers give insight on Carly's new identity. Laura Wright opens up about Carly's decision to separate her identity from her ex husband. Carly Corinthos became a thing of her past after taking on the surname Spencer. There is so much more to Carly than being Sonny's wife.
GH spoilers reveal details of Laura's recent interview with Soaps In Depth. GH's leading lady gave fans insight on Carly's new sense of self; separate from Sonny. Wright admits, "I think Carly realizes her world doesn't revolve around Sonny," Laura explained. "When I first started, Carly wanted Sonny back and her family together with him, no matter what, at all costs. It didn't happen immediately — she fell in love with Jax for five or six years — and when she finally got back together with Sonny, it was like, 'Right, this is what it should be.'
Laura goes on the describe Carly and Sonny's connection as they went through life together. "There were family and life experiences that helped her evolve," she stated. "They buried their son together and she was by Sonny's side when his father took his last breath. I think life hands you situations and circumstances, especially once you have children, that force you to show up differently every day."
Will Sonny and Carly Get Back Together?
Sonny and Carly were a team and neither could imagine life without the other. Until one day, Carly had no choice but to carry on alone in the life they built together. At that point Carly was grateful she had Jason to turn to. Then Sonny returned and for a moment the wrongs in her life were suddenly right. When that began to fall apart Carly had a different outlook this time. She was just longer going to fight for Sonny to be by her side no matter what. Losing Sonny made her realize she's capable of surviving and thriving without him. And if he wanted to choose his feelings for Nina Reeves (Cynthia Watros) over his wife and the life they had together then so be it. 
"When Sonny fell off the bridge and Carly thought he was dead, that was a whole new world," Wright confessed. "Sonny had amnesia, but they both had to figure out how to live without the other, and that really was the final shift, I think for Carly to realize, 'I can do it on my own.' And now she's having to do it without Jason."
"So I think the major change or evolution came in the last year and a half, when Sonny was presumed dead and he came back and didn't choose her and their family, and Jason died," Laura reminded. "The rug was truly pulled out from under her and she had to figure out how to rise again and stand on her own two feet. So I think you are really looking at a very different Carly."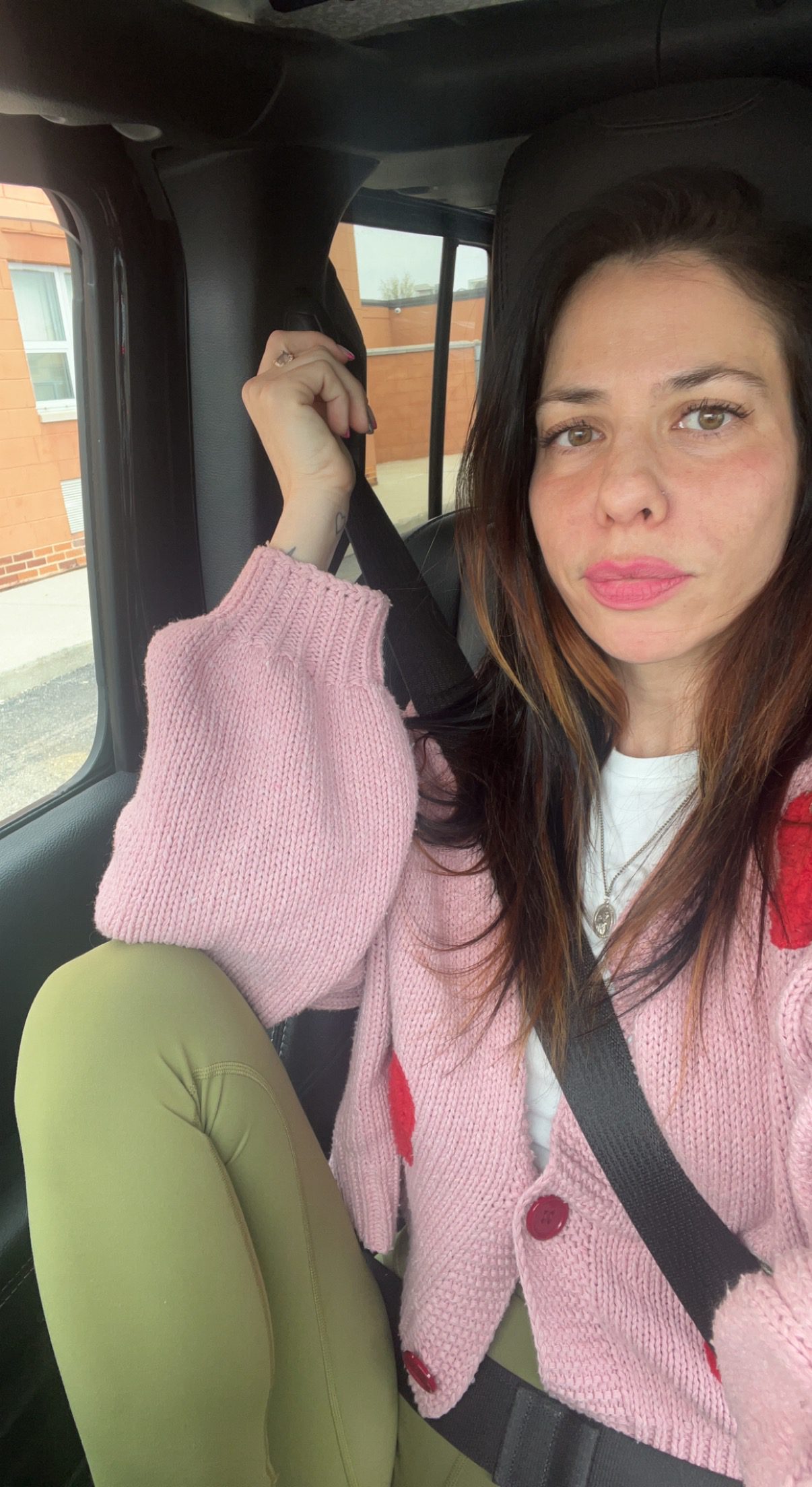 Marie is an avid General Hospital fan. Her passion for writing and the compelling nature of the storylines is a perfect equation for writing a GH blog. Micki has a Bachelor of Science degree from Oakland University and spends time writing poetry and song lyrics.